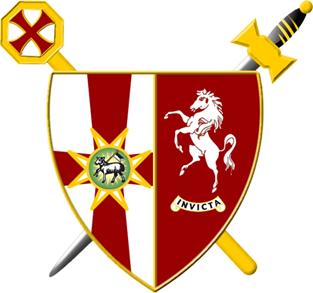 The United Religious, Military and Masonic Orders of the Temple and of St John of Jerusalem, Palestine, Rhodes and Malta in England and Wales and Provinces Overseas


The Provincial Priory of Kent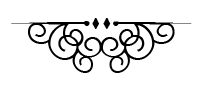 Vice-Chancellor, Eminent Knight Pieter Jan Swinge, PDGSwdB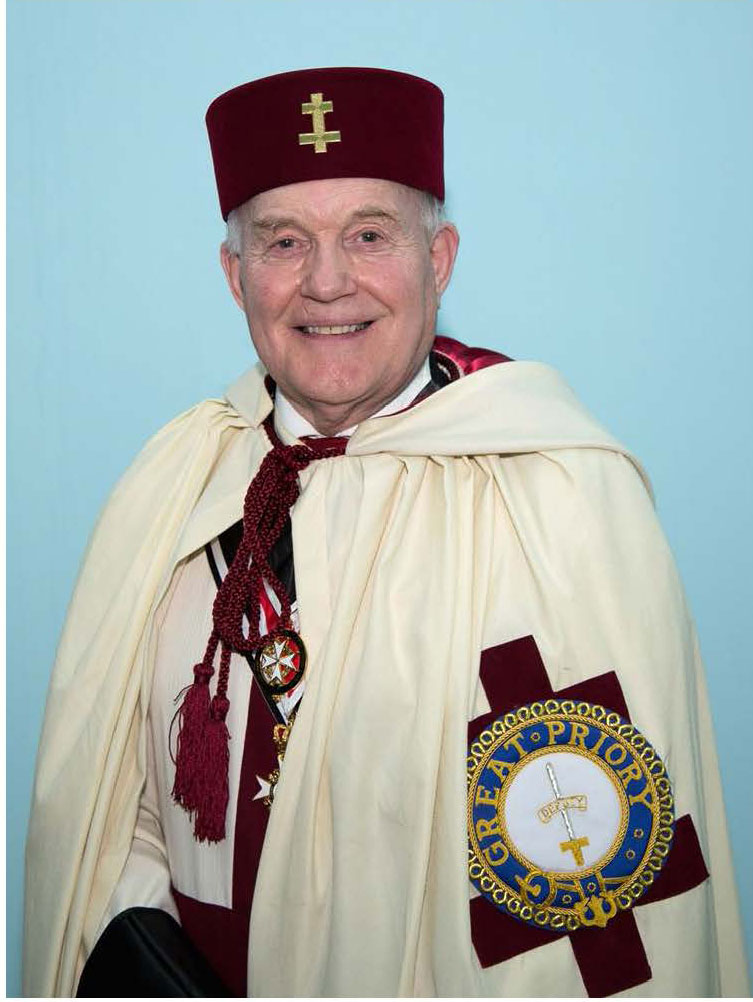 Hello Brother Knights
I would like to introduce you to the most important person on the Provincial Executive. Our very own hard working Vice-Chancellor, Eminent Knight Pieter Jan Swinge, PDGSwdB.

The reason for his unusual Christian name is that his Father, Arthur was Danish and served with the Royal Marines during World War 2. He is happily married to his wife Gilly and they have a married daughter
He has had a distinguished career with the Metropolitan Police before taking up his current office. Been appointed as Provincial Aide de Camp and Sword Bearer. And is currently Chaplin of the Oakley Preceptory No 555 at Oakley House, Bromley.
E.Kt. Pieter is the first point of contact for anyone contacting the Province and is its public voice to all.
He is usually to be found beavering away, over a steaming computer terminal, every day, without fail, on behalf of the Province. It is a mystery that he looks so cheerful.
If you wish to contact him regarding any points regarding the Knight Templar Province of Kent his initial contact is:  provincial-vice-chancellor@kenttemplars.org.uk
Yours in the Bonds of the Order
Terry Tanner
Provincial Sub-Prior

< back