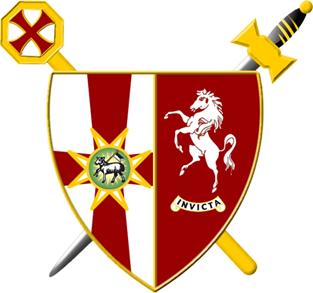 The United Religious, Military and Masonic Orders of the Temple and of St John of Jerusalem, Palestine, Rhodes and Malta in England and Wales and Provinces Overseas


Province of Kent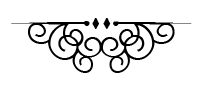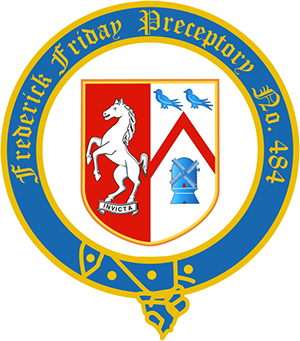 Frederick Friday Preceptory No 484

Date of Warrant 22 July 1977
Meeting Place:
Masonic Hall, Manor Road, Chatham ME4 6AG
Meeting dates:
First Saturday in February
First Saturday in September
Installation:
September
Registrar:
John McCully
---

Frederick Friday Preceptory is a very special Preceptory.

Its membership is exclusive to Installed Preceptors, and it provides a forum for Preceptors and Past Preceptors from all over Kent to meet, exchange ideas, and attend specially arranged talks, presentations, and lectures.

It is named after Frederick William Friday, a most renowned Kent Freemason, who was Sub-Prior from 1956 to 1966, and then Provincial Prior from 1966 to 1978. He was also the Provincial Grand Master of the Mark Degree 1975 to 1978; Assistant PGM of East Kent Craft 1973 to 1978; Intendant General of the Red Cross of Constantine, and all-round busy man! The Preceptory was Consecrated in 1977.

Meetings take place on a Saturday morning, followed by lunch, and are usually attended by either the Provincial Prior, Sub-Prior or both. The Provincial Prior is very keen to promote the Preceptory within the Province and encourages all Installed Preceptors to join.

Although membership is restricted, any knight may attend the meetings, so if you are interested, contact the Registrar (01474 822689 or johnmccully48@hotmail.com).


---

< back