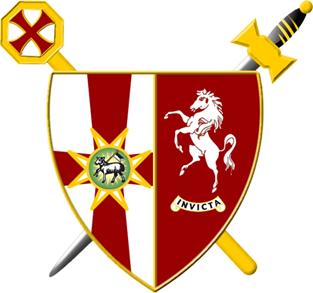 The United Religious, Military and Masonic Orders of the Temple and of St John of Jerusalem, Palestine, Rhodes and Malta in England and Wales and Provinces Overseas


Province of Kent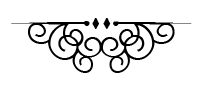 Provincial Priory of Kent Calling Notice 2019

Present and Past Provincial Officers, Preceptors, Past Preceptors and Constables of the Province are hereby requested, and all other Knights of the Province are invited to attend the Annual Chapter of Provincial Priory to be holden under the Banner of Bromley Preceptory No.286, on Saturday, 6th July 2019, at The Bromley Masonic Centre, Oakley House, Bromley Common, Bromley, Kent BR2 8HA at 11.00 a.m.
All Knights must take their places in the Temple by 10.45 a.m.
Provincial Officers Designate will take their places in their Reserved Seats in the South East.
Great Priory Officers booked in will sit in their Reserved Seats in the North East
Active Provincial Officers 2018/19 will enter in Procession and take their Reserved Seats.
Preceptory Banner Bearers should attend for rehearsal, at 09:30,
with Preceptory Banner, pole, and stand.
Luncheon: Sit down 1.30p.m. Places will be reserved only for those Knights who enclose a remittance with the reply form below by 22nd June 2019. Menu will be: Melon - Trio of cold meats (beef, ham, turkey), salads and new potatoes – Fruit Salad & Ice Cream OR Cheese and Biscuits – Coffee or Tea. Wine or soft drinks will be included. Please advise any special dietary requirements on the reply slip. The bar will be open immediately after the meeting.
Arrival: Knights arriving by car must enter the premises only by the Bromley Common Road (A21) entrance. There is ample parking space but cars must be parked as instructed by the Stewards. Knights arriving on foot may also use the Oakley Road entrance. There are buses (261,320 & 61) and taxi services from Bromley South Station, and from Orpington Station (61).  The Oakley House bus stop is "Turpington Lane".
Download Dining and Application form
---

< back