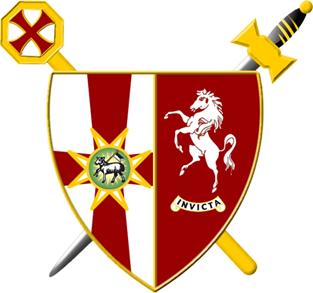 The United Religious, Military and Masonic Orders of the Temple and of St John of Jerusalem, Palestine, Rhodes and Malta in England and Wales and Provinces Overseas

Province of Kent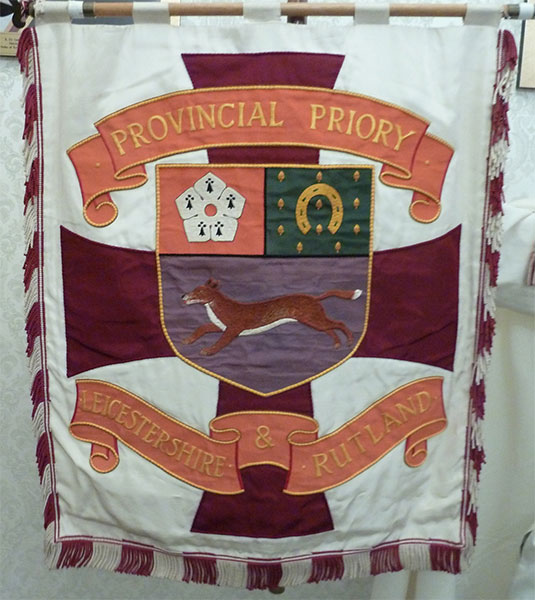 On Monday 10th February 2020, a group of Knights lead by the Provincial Sub Prior Pieter Jan Swinge from the Province of Kent visited the Provincial Priory of Leicestershire and Rutland and celebrated with them the 50th anniversary of the forming of the their Province.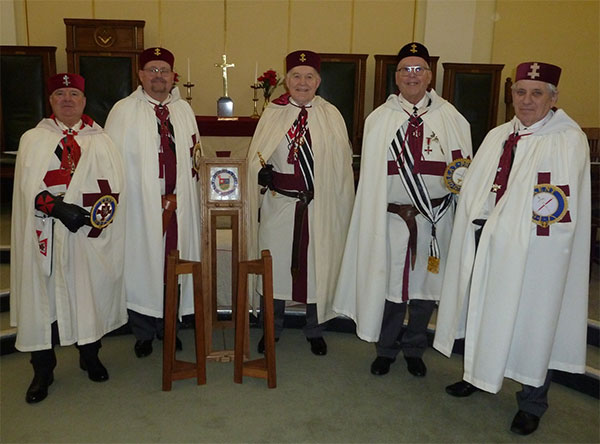 The Provincial meeting was honoured by the presents of The Very high and Right Eminent Knight Andrew Christopher Rainbow, Great Seneschal.
An excellent explanation of the history of each Preceptory was given with a connection to the historic Knights Templar in Leicestershire. The Kent contingent really enjoyed themselves at the meeting and afterwards at the refectory.
Best Regards

Yours in The Bonds of The Order

E.Kt. Dennis Dean
Provincial Vice-Chancellor for the Province of Kent
---

< back